Localization – address
87-880 Brześć Kujawski Pikutkowo 35E
Time of realization
czerwiec – listopad 2016
Details of the project
earthworks and foundations
steel constructions and hall erection
base floor and parquet floor of the warehouse or the office unit of the facility
walls and sides of the office unit of the facility
roof construction of the office unit of the facility
external facade
external rain and sanitary system installations
internal sanitary system installations
distribution of drinking or sanitary water
road constructions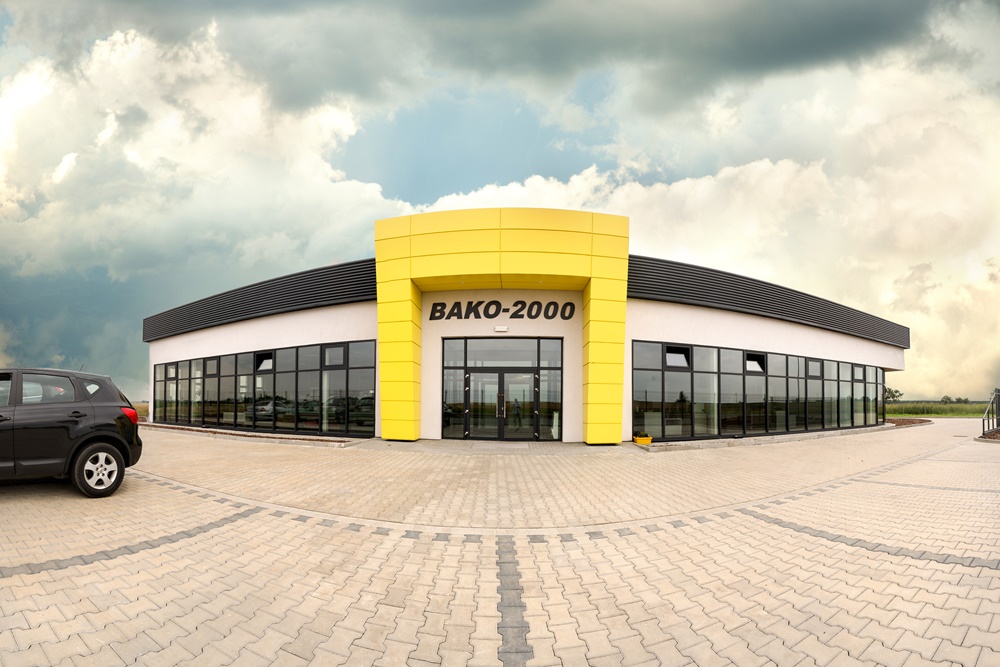 Recommendations
The presented constructions were built keeping the required time limits, following the project documentation as well as meeting the building construction standards and requirements operating in the lawful system.
The quality and timely work out of the assigned tasks are important records of the professional supervising staff and qualified working staff employed in the REMAK Company.
In the view of the above, we have an honor to recommend the ZURM "REMAK"  Company, operating as general partnership, as a verified and reliable  business partner.
Do you need a reliable partner?
Zakład Usług Remontowo-Montażowych
ul. Duninowska 10
87-800 WŁOCŁAWEK
tel. (54) 4119890
fax. (54) 4119891
tel./fax (54) 2332833
e-mail: remak@remak.pl
KRS: 0000194791
Regon: P 910004321
NIP: 888-00-03-809