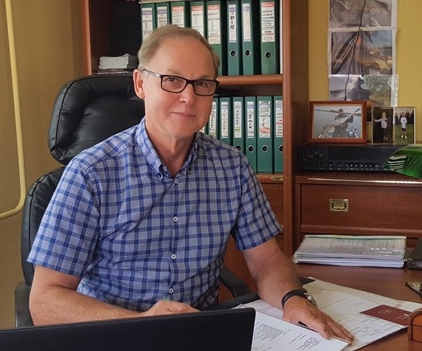 We have been operating on the construction service business market since 1991. We specialize in steel construction assembly, new building erections as well as renovations and modernizations of existing buildings.
Due to the fact that we enjoy vast experience, gained for many years of practice, and deep knowledge of processing issues and present technologies, we are able to undergo even the most difficult challenges at basic levels – the tendering stage and the constructing process.
We have a professional stuff-equipment background which allows us to take orders and make them a reality. It means that we are able to experience big tasks and raise advanced constructions.
A comprehensive point of view and flexible attitudes towards the assigned work make the hallmark of our company.
Zakład Usług Remontowo-Montażowych
ul. Duninowska 10
87-800 WŁOCŁAWEK
tel. (54) 4119890
fax. (54) 4119891
tel./fax (54) 2332833
e-mail: remak@remak.pl
KRS: 0000194791
Regon: P 910004321
NIP: 888-00-03-809