A comprehensive point of view and flexible attitudes towards the assigned work
A comprehensive point of view and flexible attitudes towards the assigned work
The verified contractor is the key to your success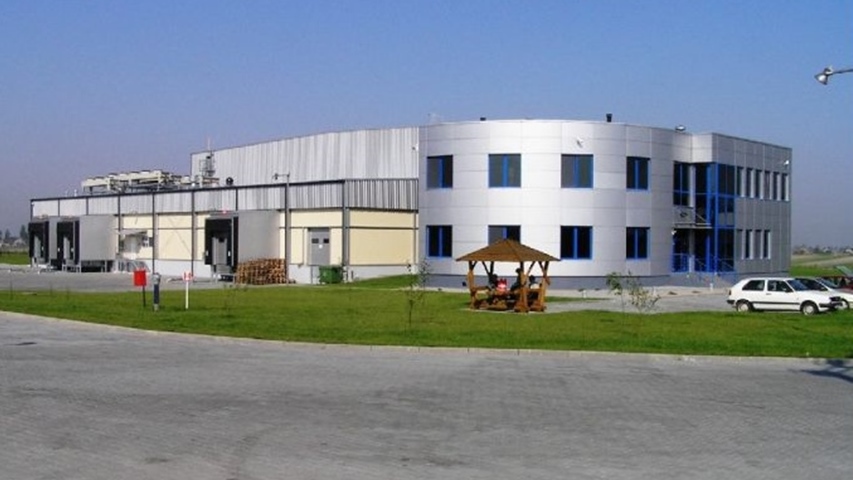 Industrial
building construction
- Warehouse and production halls
- Cold stores
- Commercial buildings
- Other facilities based on contractors' needs

Read more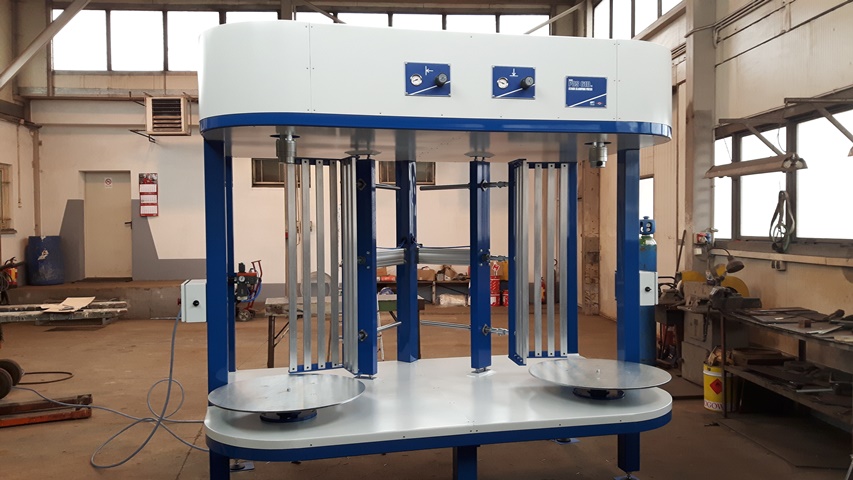 Repairs of machines
and installations
- Chemical industry
- Paper industry
- Sugar industry
- Ceramic industry
- Others based on contractors' needs

Read more
Industrial
building construction
- Warehouse and production halls
- Cold stores
- Commercial buildings
- Other facilities based on contractors' needs

Read more
Repairs of machines
and installations
- Chemical industry
- Paper industry
- Sugar industry
- Ceramic industry
- Others based on contractors' needs

Read more
Do you need a reliable partner?
– Big projects desire quality –

Comprehensive and flexible

Experience gained for many years of practice




We have been building for you for over 25 years
– Our latest productions –
Realizacja robót przebiegała pomyślnie, pod nadzorem doświadczonej i wykwalifikowanej kadry, gdzie świetnemu przygotowaniu zawodowemu towarzyszy prawidłowa organizacja pracy i jej pełne bezpieczeństwo. Z powierzonych zadań firma "Remak" Sp.J. wywiązała się sprawnie i terminowo, zgodnie z obowiązującymi normami, przepisami i wymogami Bezpieczeństwa i Higieny Pracy.
Auto-Serwis Tadeusz Pasikowski
Na podstawie dotychczasowej współpracy możemy stwierdzić, że firma "Remak" jako generalny wykonawca obiektu sprawdziła się w pełni, a wzorowa organizacja robót pozwoliła na oddanie obiektu w zaplanowanym terminie. Z pełną odpowiedzialnością możemy polecić firmę "Remak" przyszłym Inwestorom jako wiarygodny i rzetelny Wykonawca, który powierzone zadania wykonuje z należytą starannością i jakością.
Lumac Sp.z o.o. Prezes Zarządu mgr Cezary Kwiatowski
Firma wykonała powierzone zadanie w sposób fachowy, sprawnie z uwzględnieniem harmonogramów czasowych, zgodnie ze sztuką budowlaną i obowiązującymi normami. Na podstawie dotychczasowej współpracy możemy stwierdzić, że firma "REMAK" jest w pełni przygotowana do wykonywania tego typu robót ze względu na wyspecjalizowaną kardę, sprzęt i posiadane doświadczenie.
"Brześć" Sp.J. Wiesław Sipa
Zakład Usług Remontowo-Montażowych
ul. Duninowska 10
87-800 WŁOCŁAWEK
tel. (54) 4119890
fax. (54) 4119891
tel./fax (54) 2332833
e-mail: remak@remak.pl
KRS: 0000194791
Regon: P 910004321
NIP: 888-00-03-809