Localization – address
87-880 Brześć Kujawski ul.Kolejowa 15-17
Time of realization
September 2016 – July 2017
Details of the project
carrying out earthworks and construction of the foundation
erection and assembly of steel constructions
construction of the wall-casing
construction of the roof-covering
purchase, construction and assembly of the hole-elements
fitting of the parquet floor
fitting of the tank foundation and the technological tower foundation
construction of the car scales foundation
Recommendations
The REMAK Company completed the assigned task following the given time limits. The company carried on the task in a professional way, meeting the building construction standards and technical requirements operating in the lawful system.
We can fully recommend the REMAK Company to the future investors as a reliable and responsible contractor having the large technical background, good organization, the full scope of coordination of works assigned and correct cooperation with the Investor.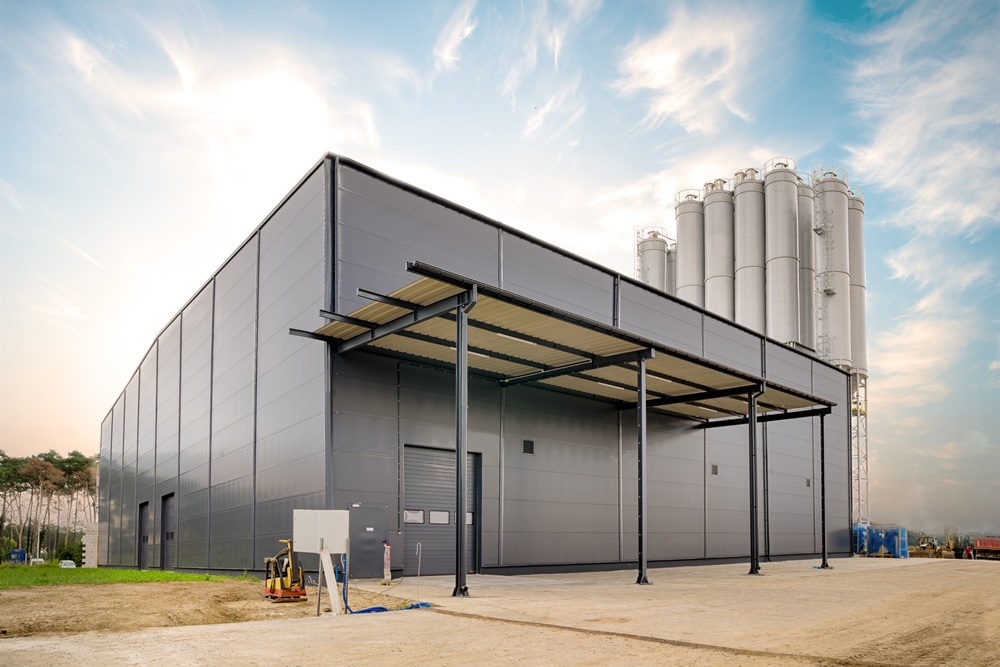 Do you need a reliable partner?
Zakład Usług Remontowo-Montażowych
ul. Duninowska 10
87-800 WŁOCŁAWEK
tel. (54) 4119890
fax. (54) 4119891
tel./fax (54) 2332833
e-mail: remak@remak.pl
KRS: 0000194791
Regon: P 910004321
NIP: 888-00-03-809