Hala magazynowo-montażowa "Renex"
Localization – address
87-800 Włocławek, Aleja Kazimierza Wielkiego 6E,
Time of realization
sierpień 2012 – grudzień 2013
Details of the project
earthworks, foundations, building construction, roof covering
window woodwork and iron-working
earthwork and parquet floors
electrical installations, water-sewage system installations, central heating system installations
supporting structure of the roof, and its housing
roads, parking lots and staircases
finishing works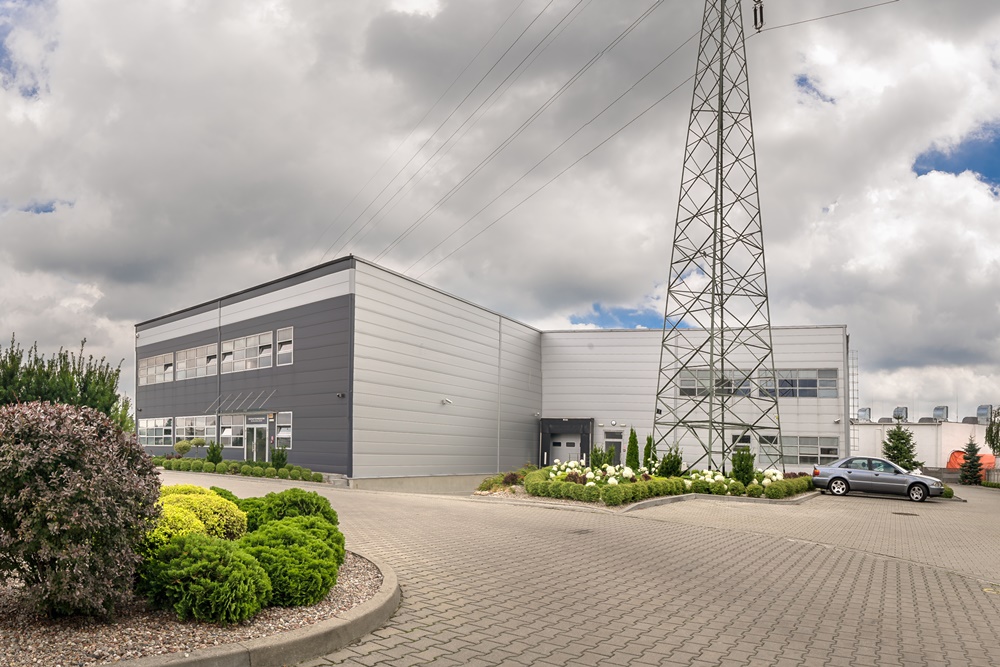 Recommendations
All the planned works were carried out properly and following the appointed schedule; after the technical handover  completion, the assigned jobs were evaluated positively. Hereby, I can testify that all the works were carried out following the technical standards of building constructions and were finished acceptably. I recommend this company as a proper partner and a capable part in construction business.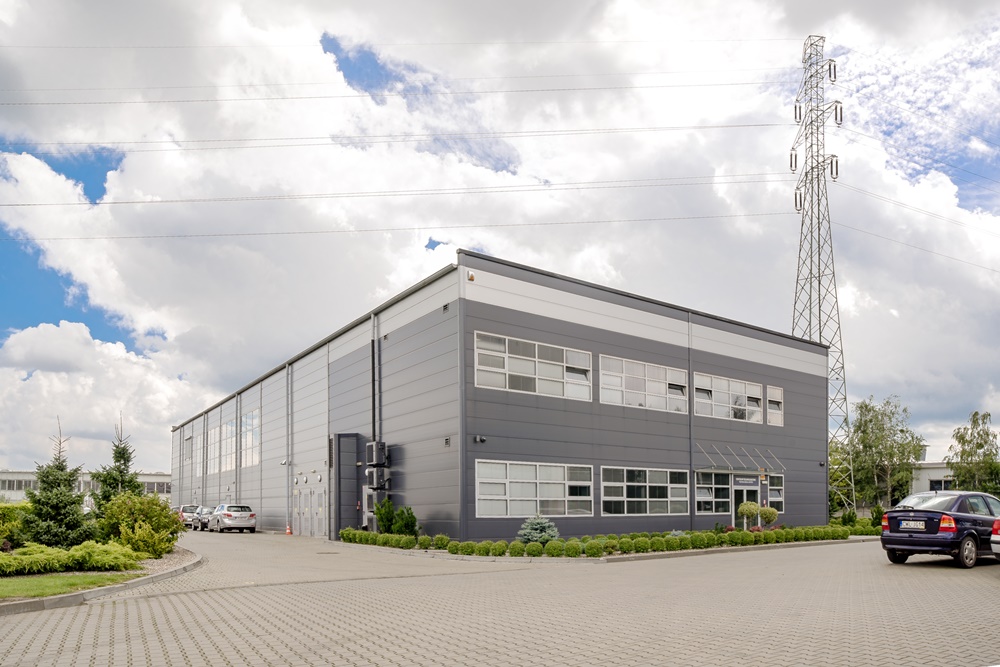 Szukasz solidnego partnera?
Zakład Usług Remontowo-Montażowych
ul. Duninowska 10
87-800 WŁOCŁAWEK
tel. (54) 4119890
fax. (54) 4119891
tel./fax (54) 2332833
e-mail: remak@remak.pl
KRS: 0000194791
Regon: P 910004321
NIP: 888-00-03-809